Buy & Sell Intro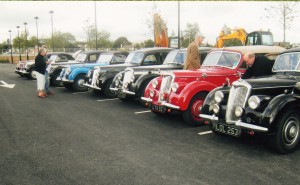 If you are interested in selling or buying please contact us through our Contact form and we will get back to you as soon as possible.
1983 GTI Golf for sale  €4,250
Factory s/r,
.On english plates,€200 VRT.
May swap for a camper of same value.
Tel 087 9715680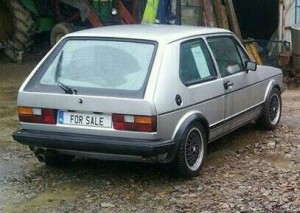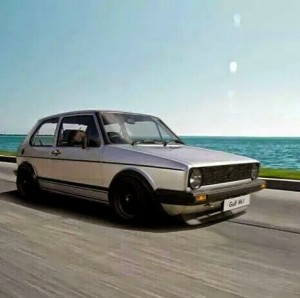 CONTACT US
Address:
Cappagh, Kilflynn, Tralee
Email: info@kvvccc.ie / webmaster@kvvccc.ie
Send us a message using our Contact Form.
ARCHIVES