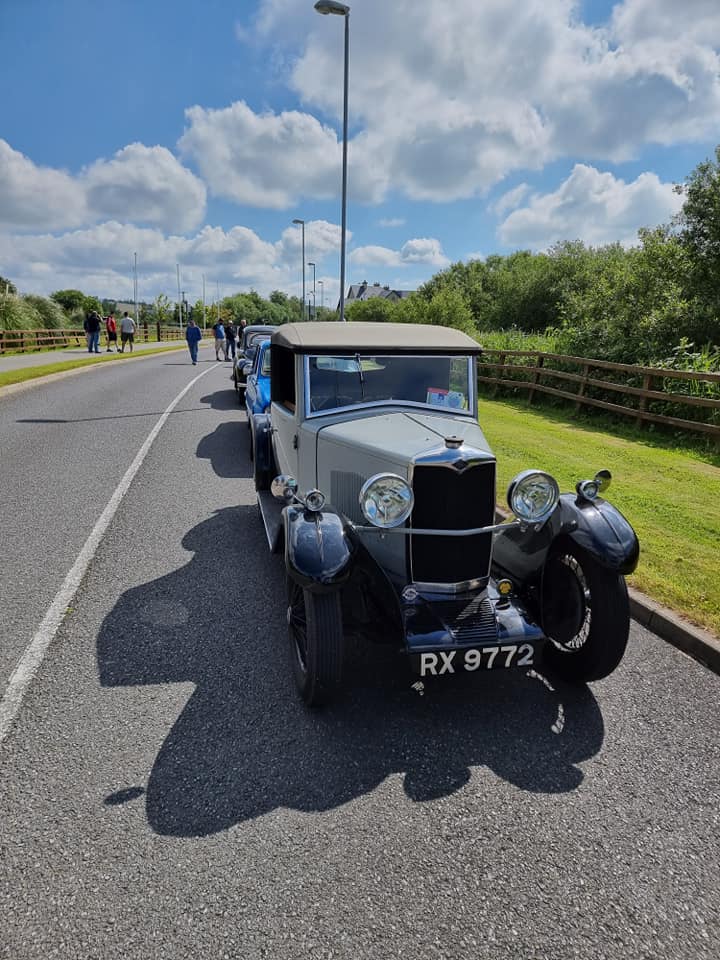 Welcome to the Kingdom Veteran Vintage & Classic Car Club
The aim of our club is to provide vintage and classic car enthusiasts in Kerry and surrounding counties a club that promotes our hobbie while providing Runs and events throughout the year please feel free to contact us for membership. members are encouraged to contribute to our new website.
The "Rose of Tralee Run" took place at the end of August 1979 and had a stop at the Castleross Hotel in Killarney. During that stop the late Tom Twohill suggested to the late P.J. O Riordan that there was enough interest in vintage cars in Kerry to form our own club. Enthused by the suggestion P.J. seized on the moment and called a meeting of those interested to take place a few weeks later at Farranfore Airport.
Upcoming News & Events
Here are the upcoming cars & coffees, mettings, runs and News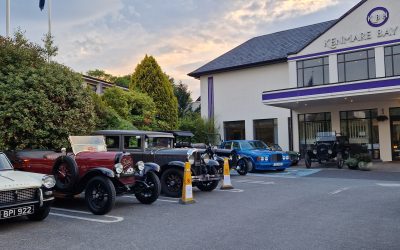 KVVCCC AUTUMN RUN 2023 You are warmly invited to this year's Autumn Run in Kenmare. Please find special deal for weekend this deal only applies to people who have sent an ENTRY for the run. Download forms below. Looking forward to meeting you all in Kenmare...
Our Commitee
President: Francie Cantalon
Chairman: William McElligott
Vice Chairman : Joe O' Sullivan
Secretary: Garrett Foley, Cappagh, Kilflynn, Tralee 0876455293
PRO: TBA
Treasurers: George Glover & Aine Doyle
Youth Officer: Alan Fitzell
Merchandise: Richard Walsh
Webmaster: Chris Foley, Martina Molyneaux
Committee: Daithi De Prat, Joe O Sullivan