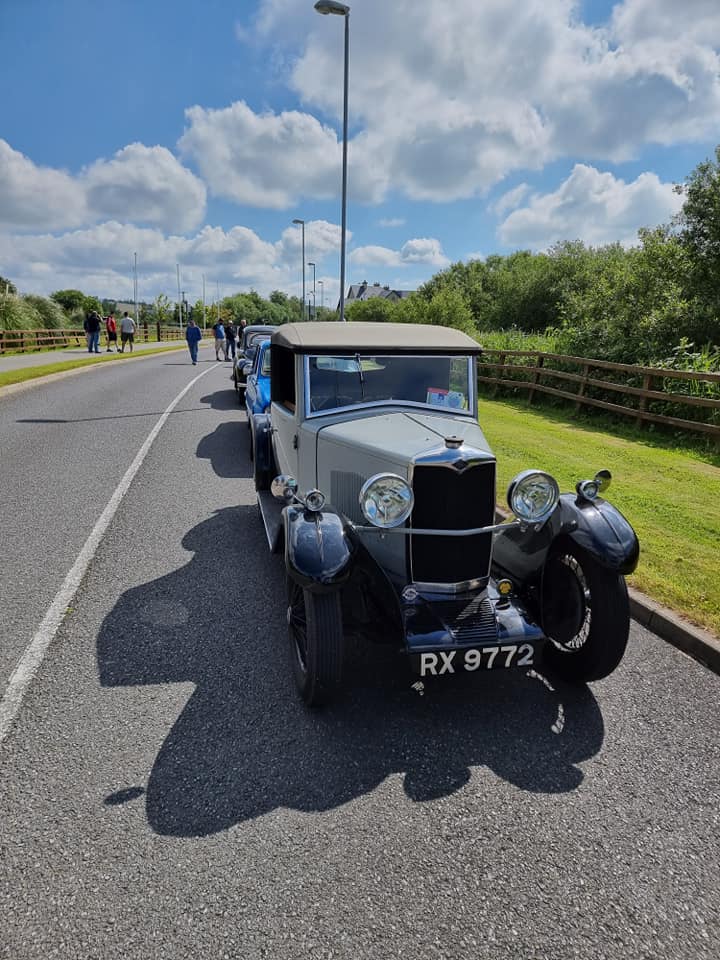 Welcome to the Kingdom Veteran Vintage & Classic Car Club
The aim of our club is to provide vintage and classic car enthusiasts in Kerry and surrounding counties a club that promotes our hobbie while providing Runs and events throughout the year please feel free to contact us for membership. members are encouraged to contribute to our new website.
The "Rose of Tralee Run" took place at the end of August 1979 and had a stop at the Castleross Hotel in Killarney. During that stop the late Tom Twohill suggested to the late P.J. O Riordan that there was enough interest in vintage cars in Kerry to form our own club. Enthused by the suggestion P.J. seized on the moment and called a meeting of those interested to take place a few weeks later at Farranfore Airport.
Upcoming News & Events
Here are the upcoming cars & coffees, mettings, runs and News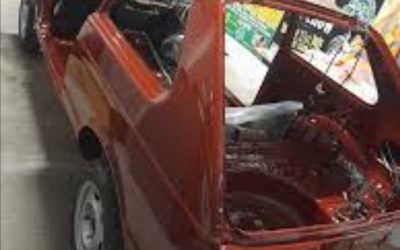 Killarney Valley Classic and Vintage Club would like to invite you to the launch of our newly restored 1982 Toyota Starlet on the 26th of May at 7:30pm in the showroom of Kellihers Toyota Tralee. There will be refreshments and music on the night.
That time of Year again, a club members favorite not to be missed... Club members in the whole love this event, so get polishing only 4 days to Go. First spot prize, at 10 am so arrive early.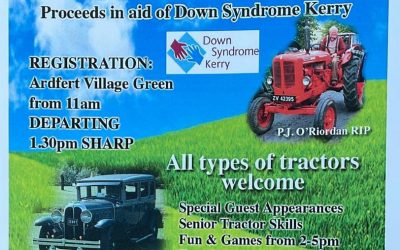 Ardfert Tractor run are haveing a memorial vintage run for PJ on the 14th of august, and they are hopeing to have a display of vintage cars in his memory. It would be great if some club members on here could go. Cars arriveing around 11:30am. There will be...
Our Commitee
President: Francie Cantalon
Chairman: Tony Heir 087 2444129
Vice Chairman : Joe o Sullivan
Secretary: Garrett Foley, Cappagh, Kilflynn, Tralee 0876455293
PRO:  Sean Moriarty
Treasurers: George Glover  & Aine Doyle
Youth Officer: Alan Fitzell
Merchandise: Lucas and sylwia Warcada
Webmaster: Chris Foley
Committee: Daithi De Prat, Joe O Sullivan